Northern Nevada's Premier
High School Basketball Tournament
Don't miss the big game!
The 2023 Annual Wild West Shootout is rapidly approaching.  As Northern Nevada's premier high school basketball tournament, the competition this year is guaranteed to be bringing their 'A' game.  Make sure to register your high school team early to reserve your spot in the 2023 tournament.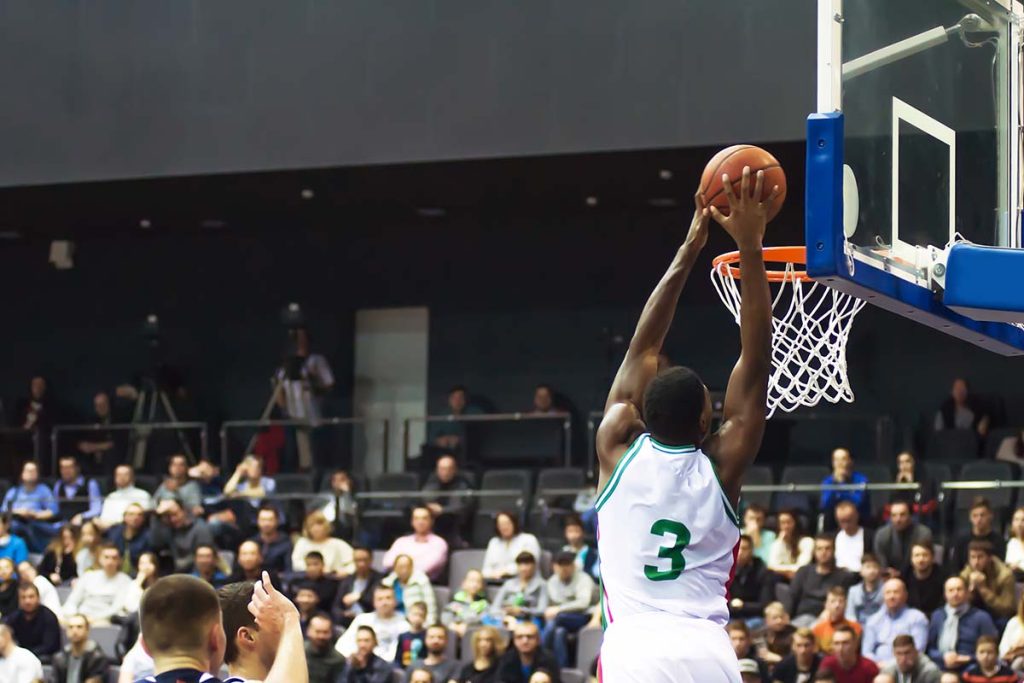 Thursday, November 30
Game 1: 2:00pm
Game 2: 3:45pm
Game 3: 5:30pm
Game 4: 7:15pm
Friday, December 1
Game 5 (Loser of games 1 and 4): 2:00pm
Game 6 (Loser of games 2 and 3): 3:45pm
Game 7: 5:30pm
Game 8: 7:15pm
Saturday, December 2
Game 9 (Loser of games 5 and 6): 10:00am
Game 10 (Championship Game): 11:45am
Game 11 (Loser of games 7 and 8): 1:30pm
Game 12 (Winner of games 5 and 6): 3:15pm